Enhance your Driving Skills and Learn How to be a Defensive Driver
With the increase in vehicles on the road, it is imperative for you to learn how to protect yourself and your passengers or family by learning the right driving skills. At GMDC, safety is paramount and this Defensive Driving course is the ideal way to ensure that you learn how to be a defensive driver, no matter your driving history or experience.
This course will teach you a fail-safe and methodical defensive driving technique to minimize the possibilities of accidents. Through this course drivers to learn the skills and techniques needed to anticipate danger and reduce risk.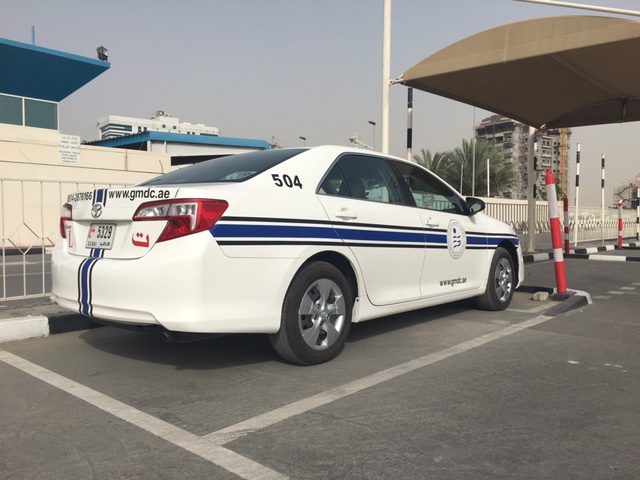 Our Defensive Driving courses include the following:
Light Motor Vehicle
Heavy Bus Defensive
Light Bus Defensive
Heavy Truck Defensive
Motor Cycle Defensive
Forklift Defensive
The Main Goals are:
Reducing road accidents

Boosting the driver's ability to handle any emergency

Learning to be aware of the driving environment and understanding how other drivers might react

Instilling confidence in drivers to respond to mistakes of other drivers with the right tactics.
Regardless of the vehicle(s) you drive, our Defensive Driving course will equip you to be a proactive driver and to avert danger on the roads. By learning to stick to general rules and practicing safe driving techniques from our instructors at GMDC, you will learn how to keep you and your loved ones or your team safer when it counts.
The GMDC Advantage
We offer a highly flexible training schedule for our customers based on their preferences and convenience. There is no waiting time for payments to process so classes can commence as soon as possible. You will be provided with regular updates and instruction and qualified instructors will be on hand at all times to assist and respond to any questions or concerns. As the course progresses, you will receive useful tips on how to inspect and look after your vehicles to remain safe in a driving environment.
Rest assured, you will complete this course gaining plenty of confidence and required skills to drive safe.
REGISTRATION

IS EASY!
In 3 simple steps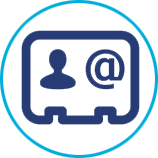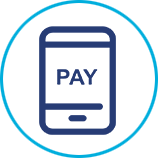 register now